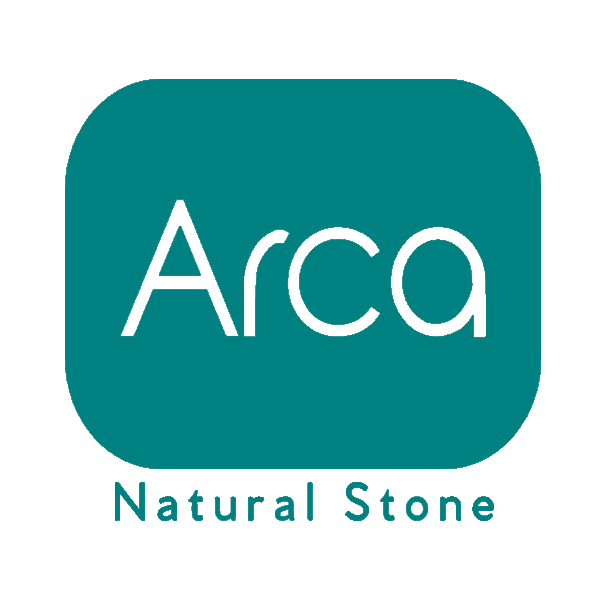 ARCA MARBLE provides you with the high grade quality natural stones and the professional after sales services. 
You order, We do our best …
Marble
Travertine
Onyx
Granite
Limestone
Life Style
ARCA QUARRY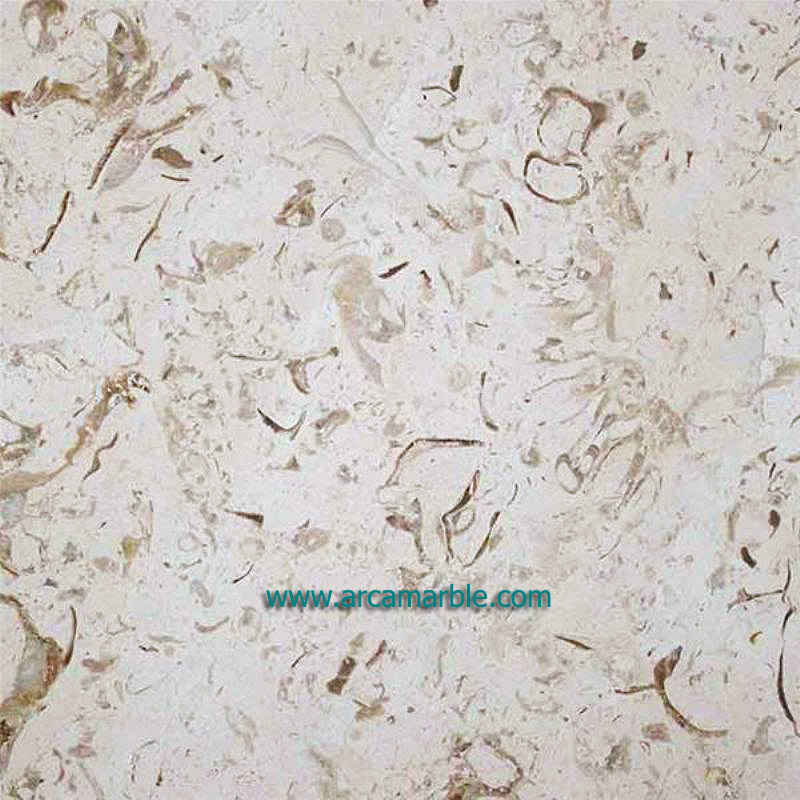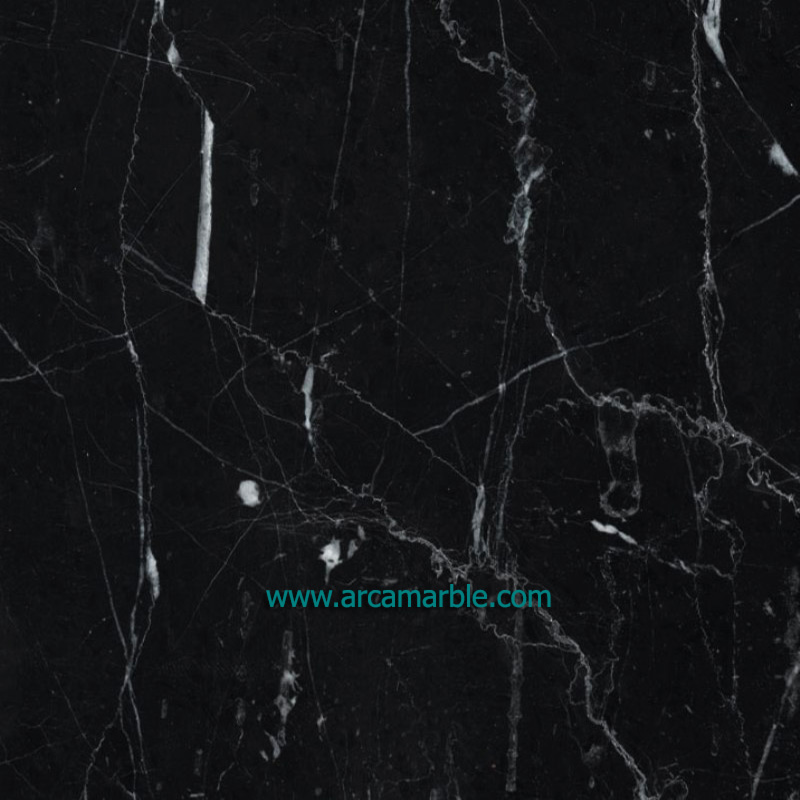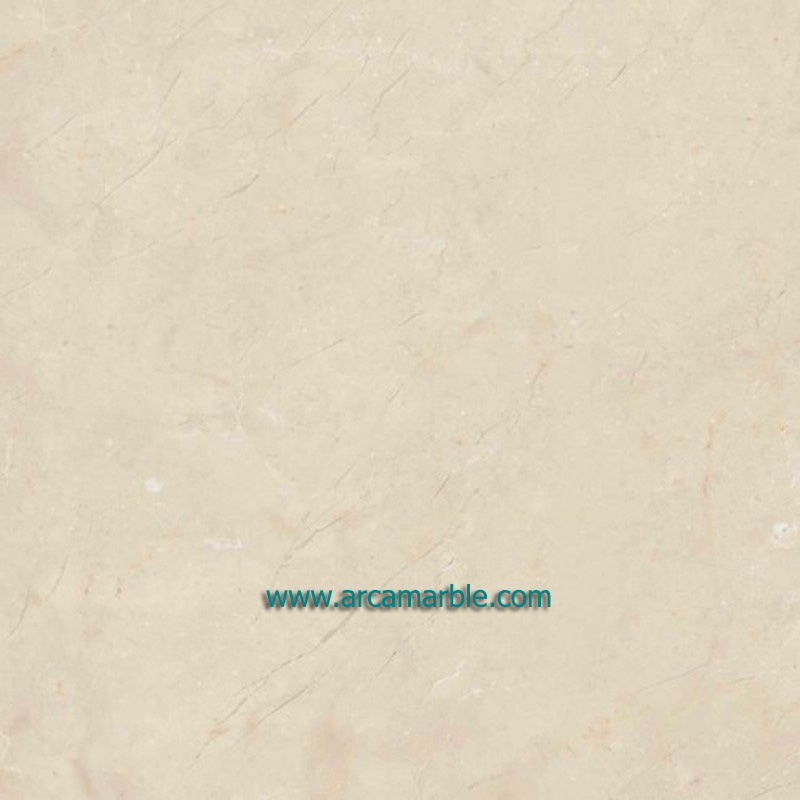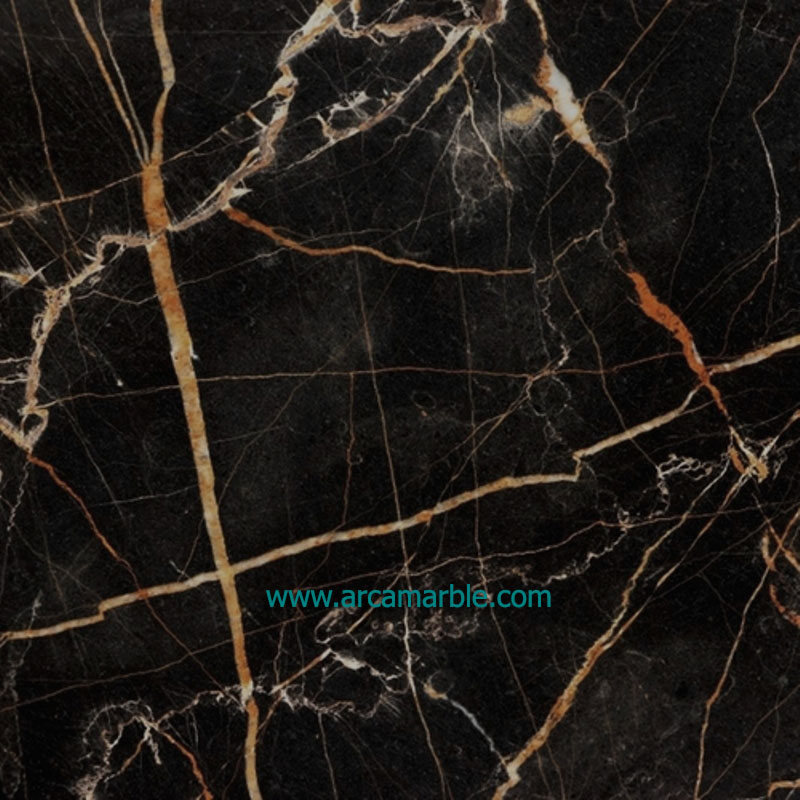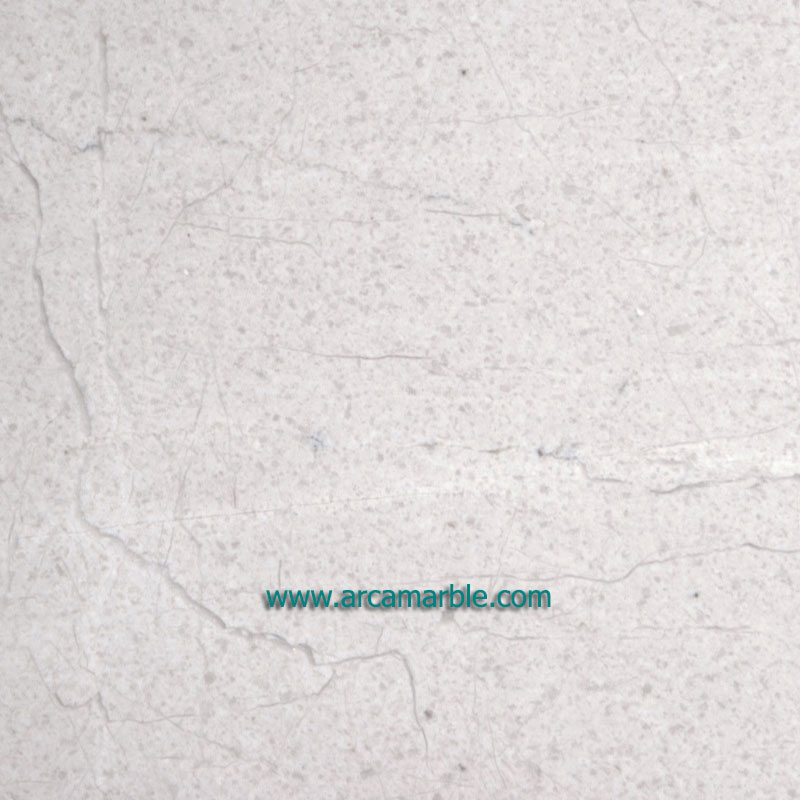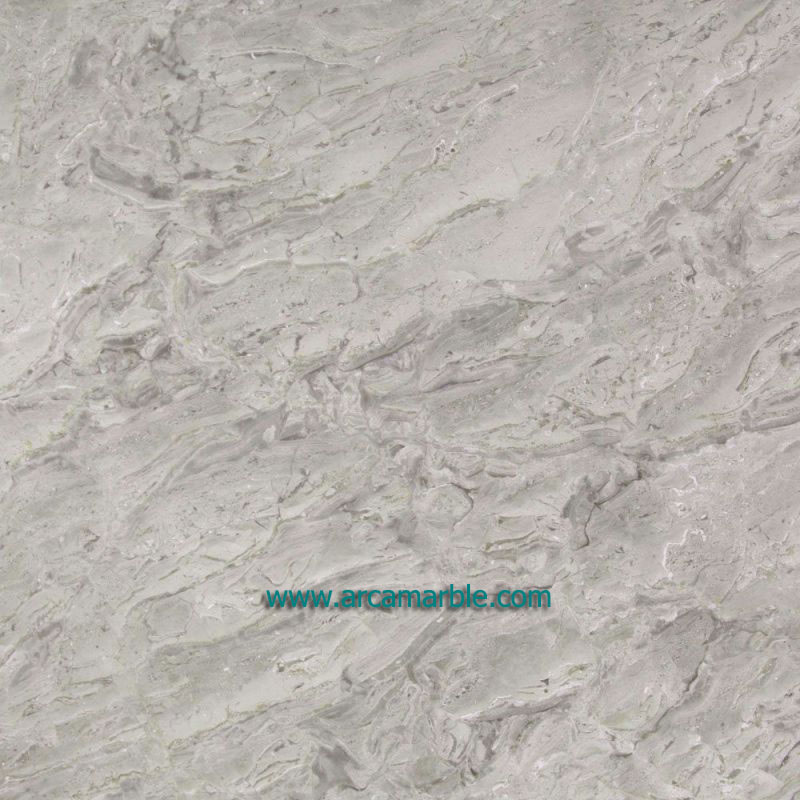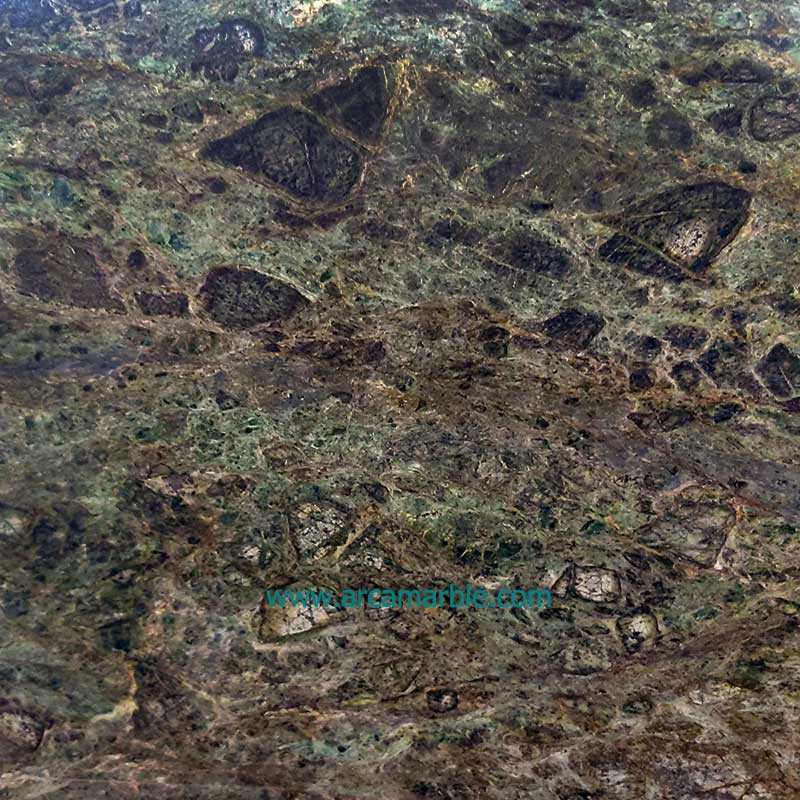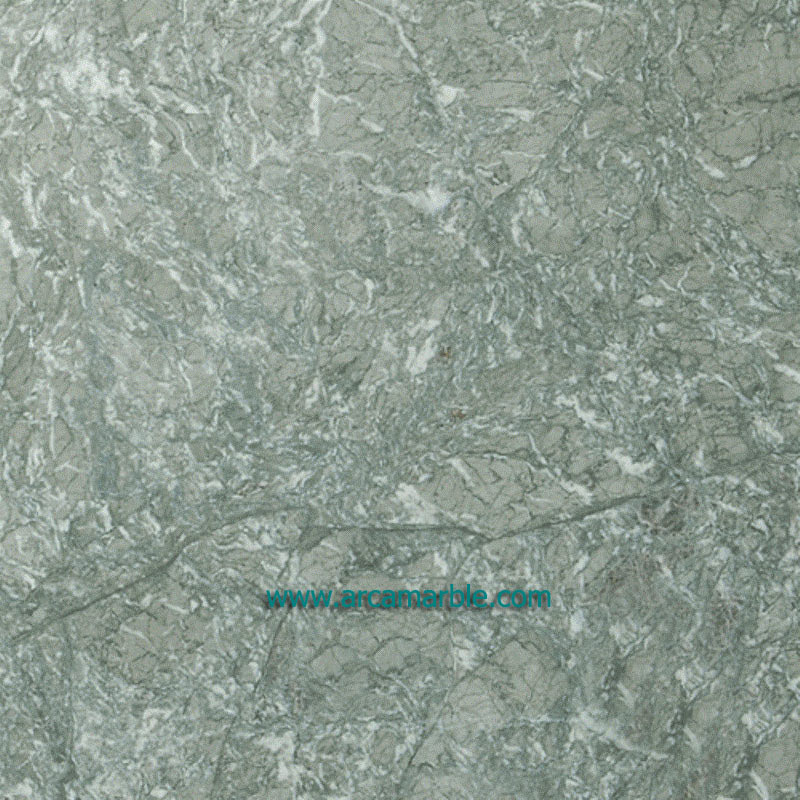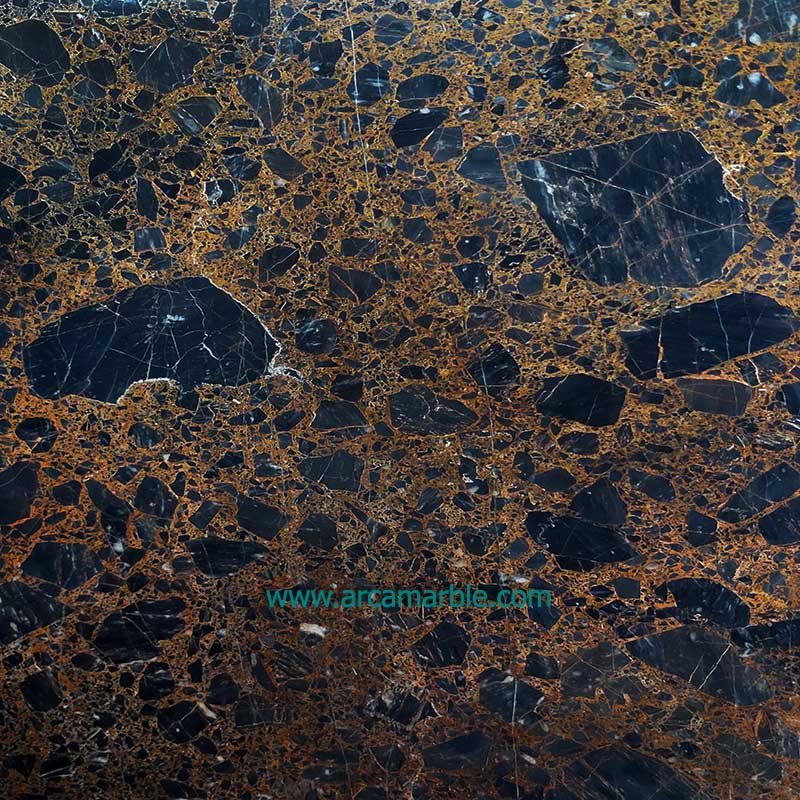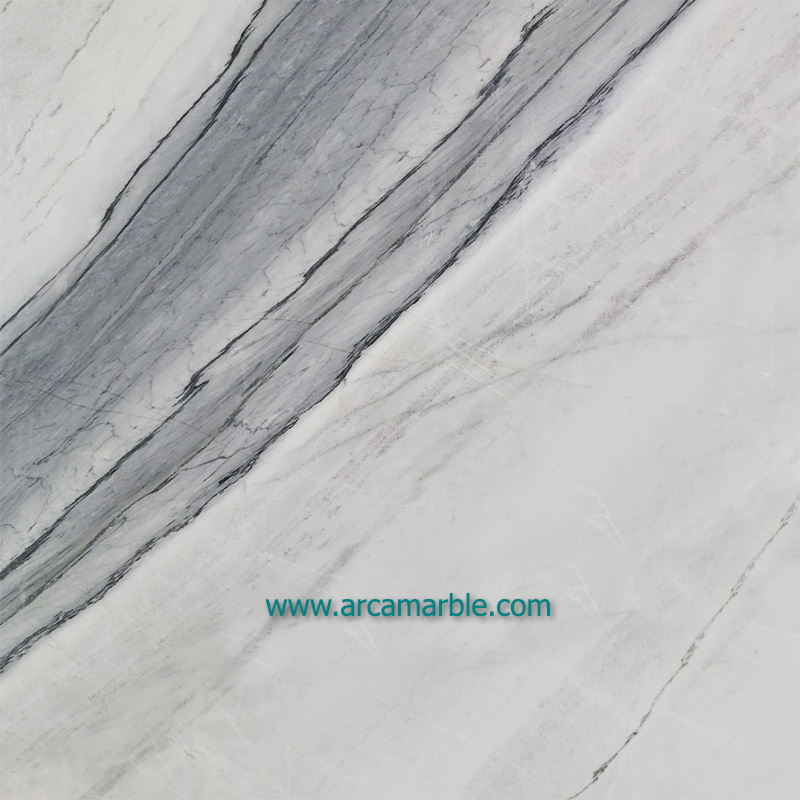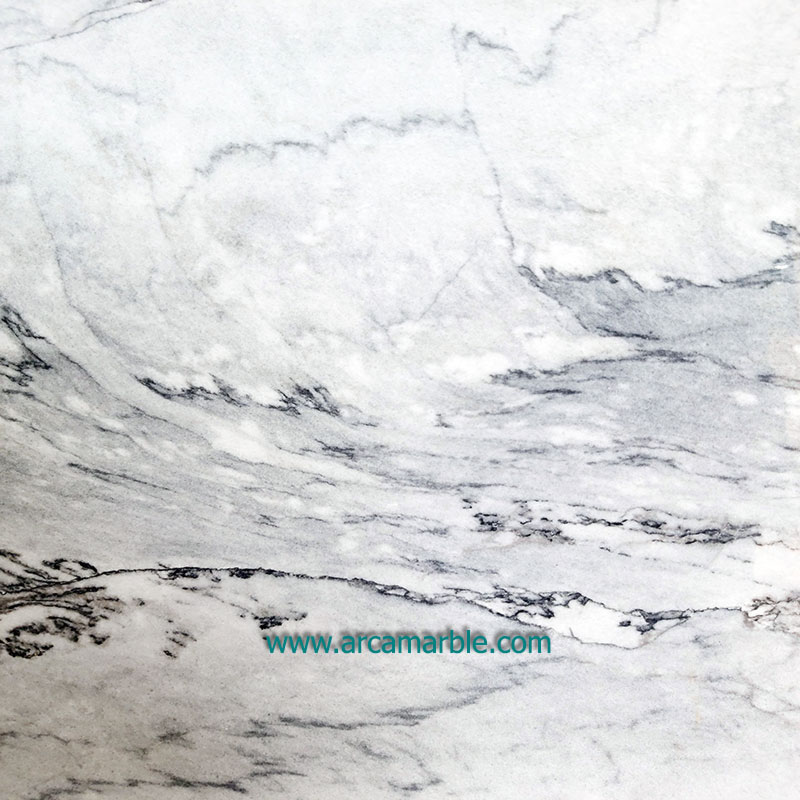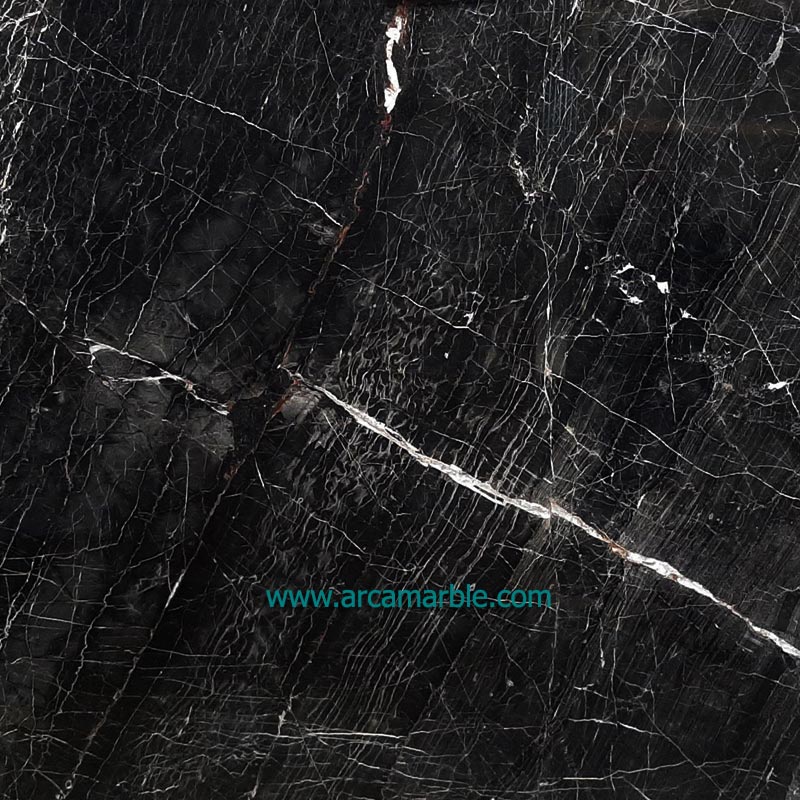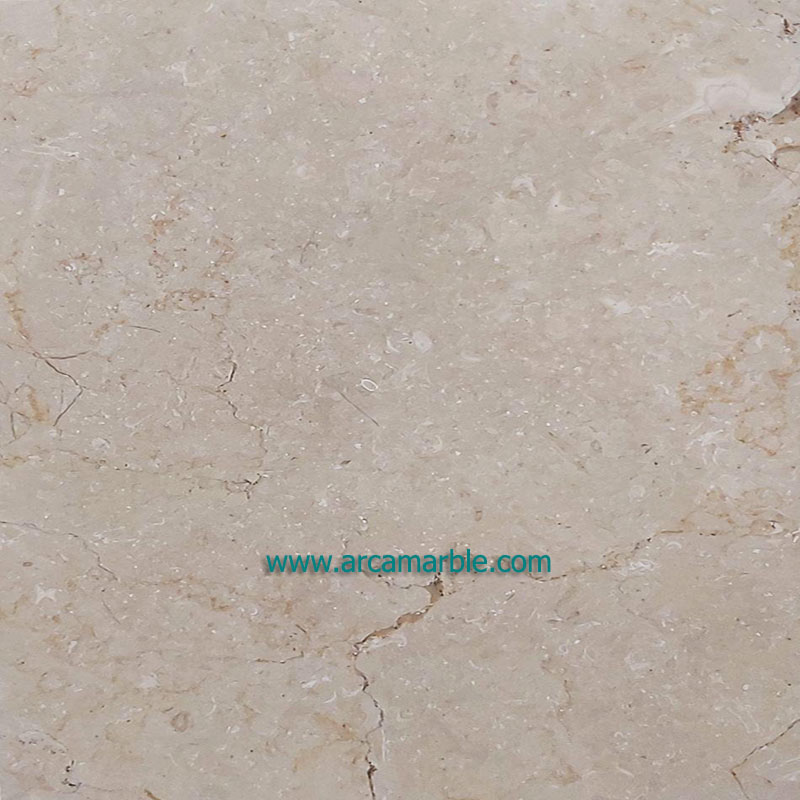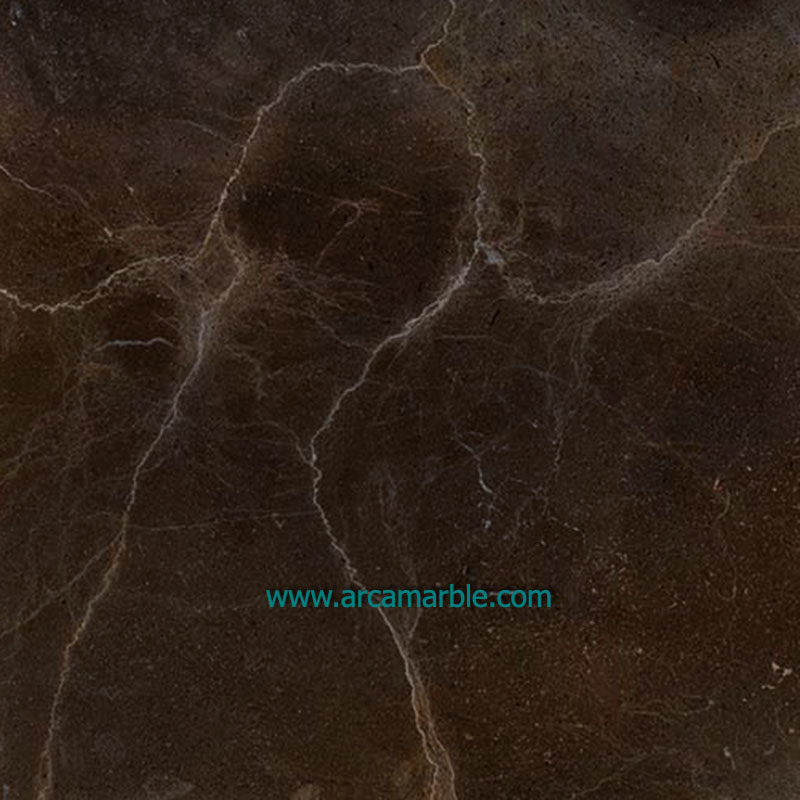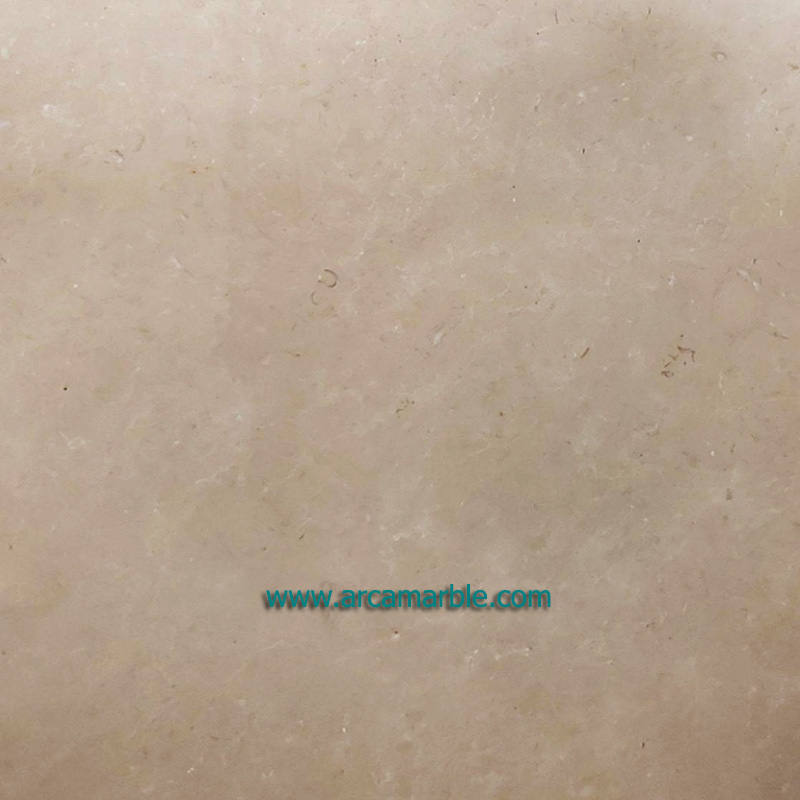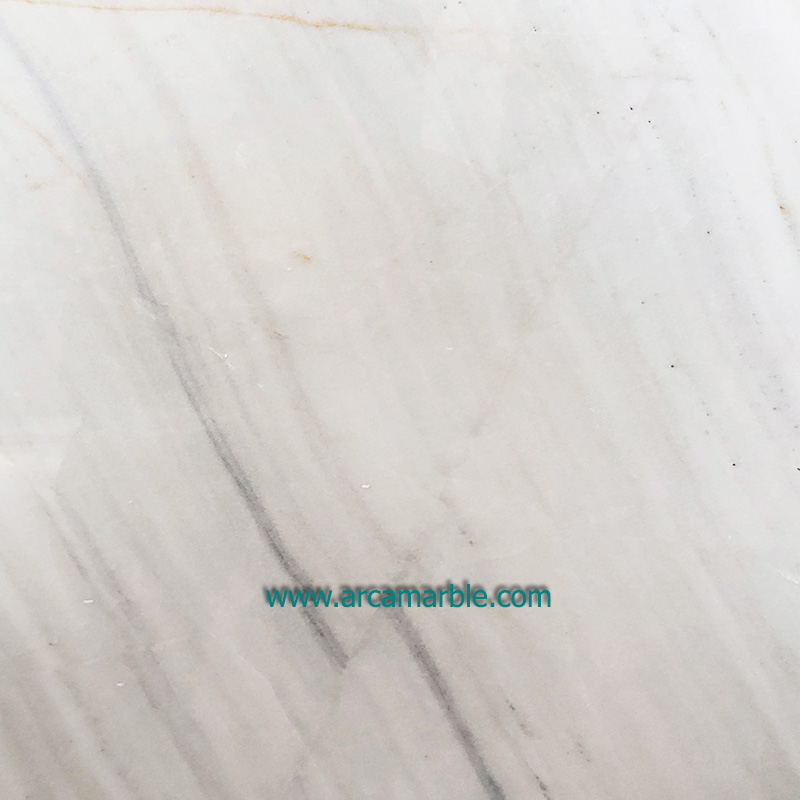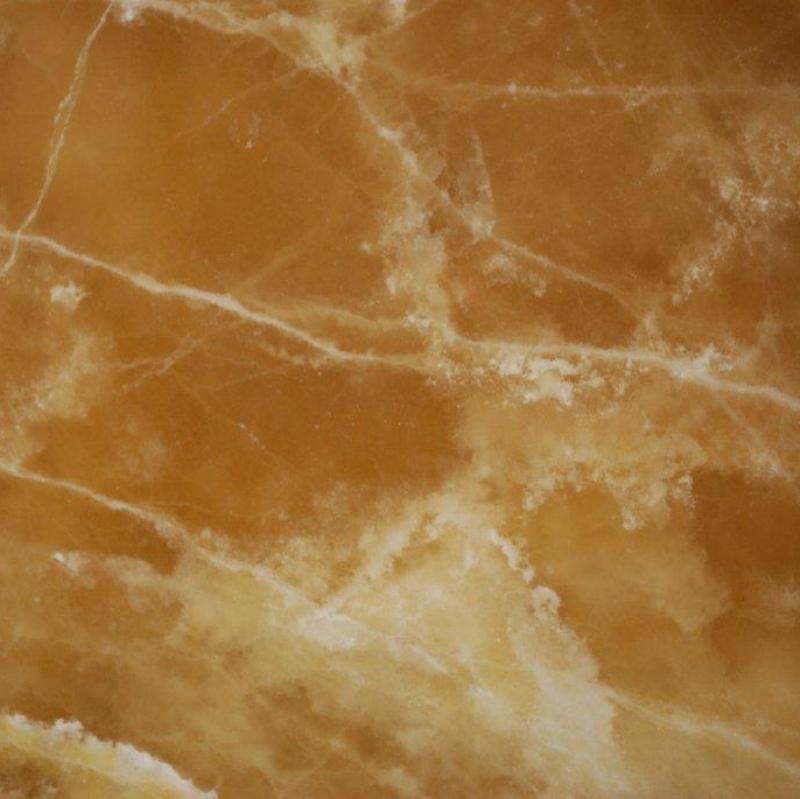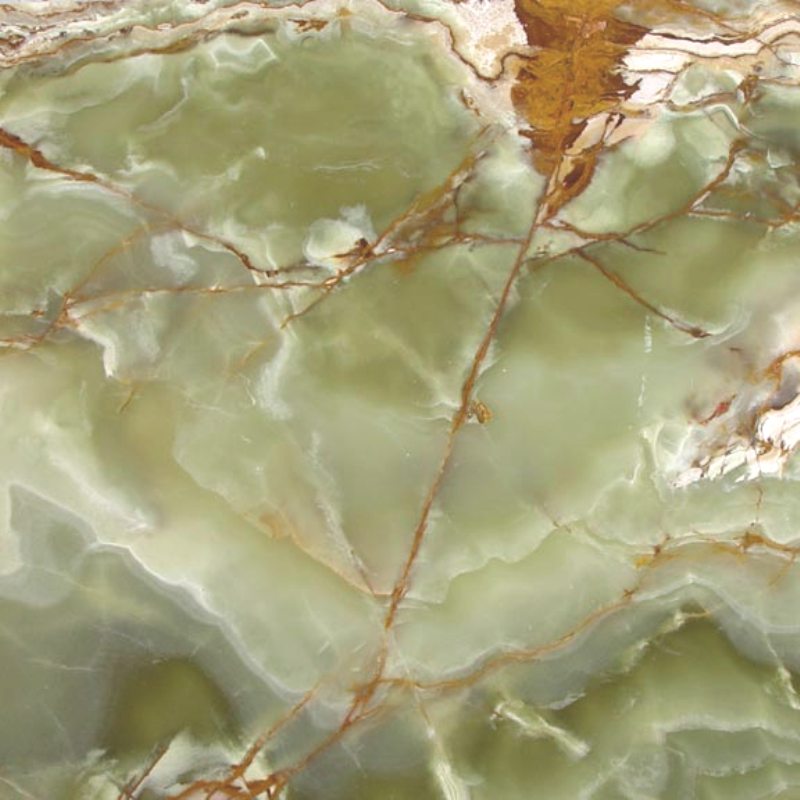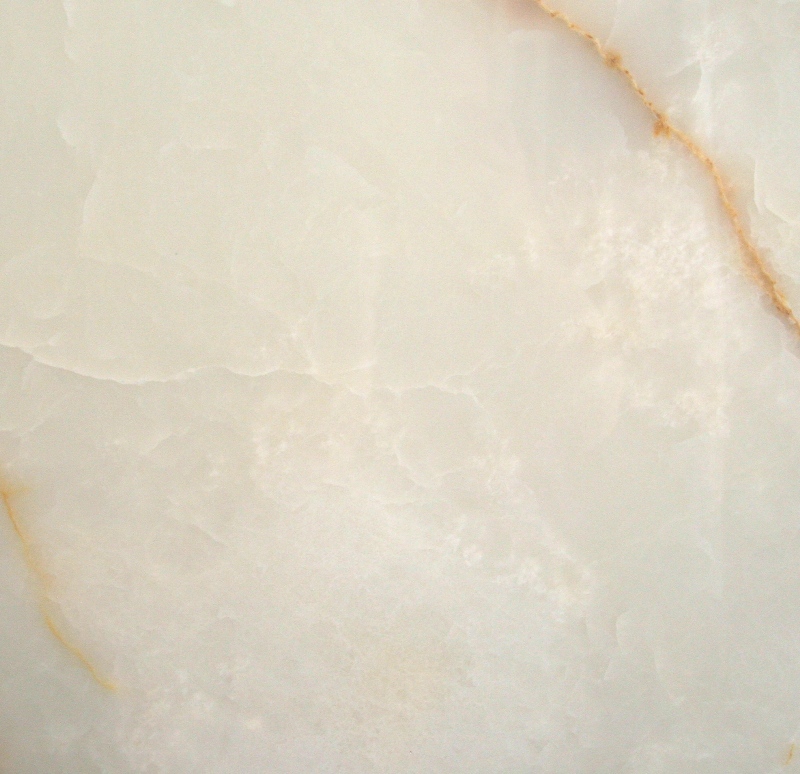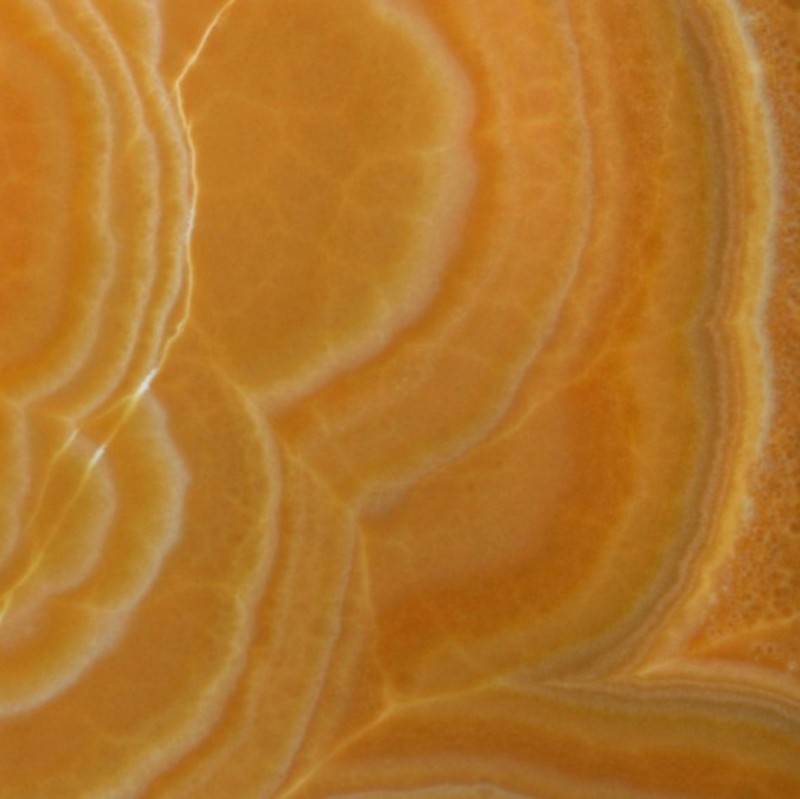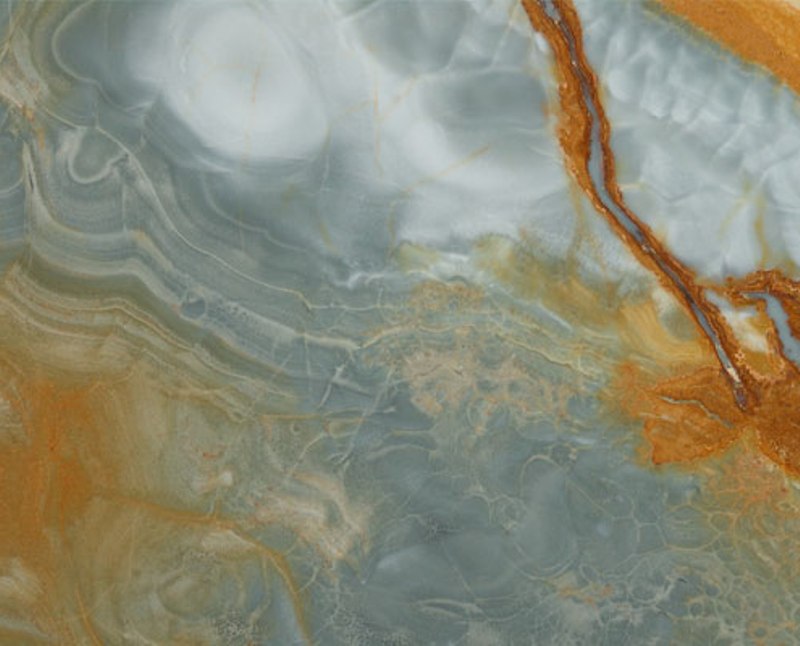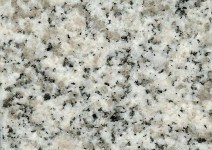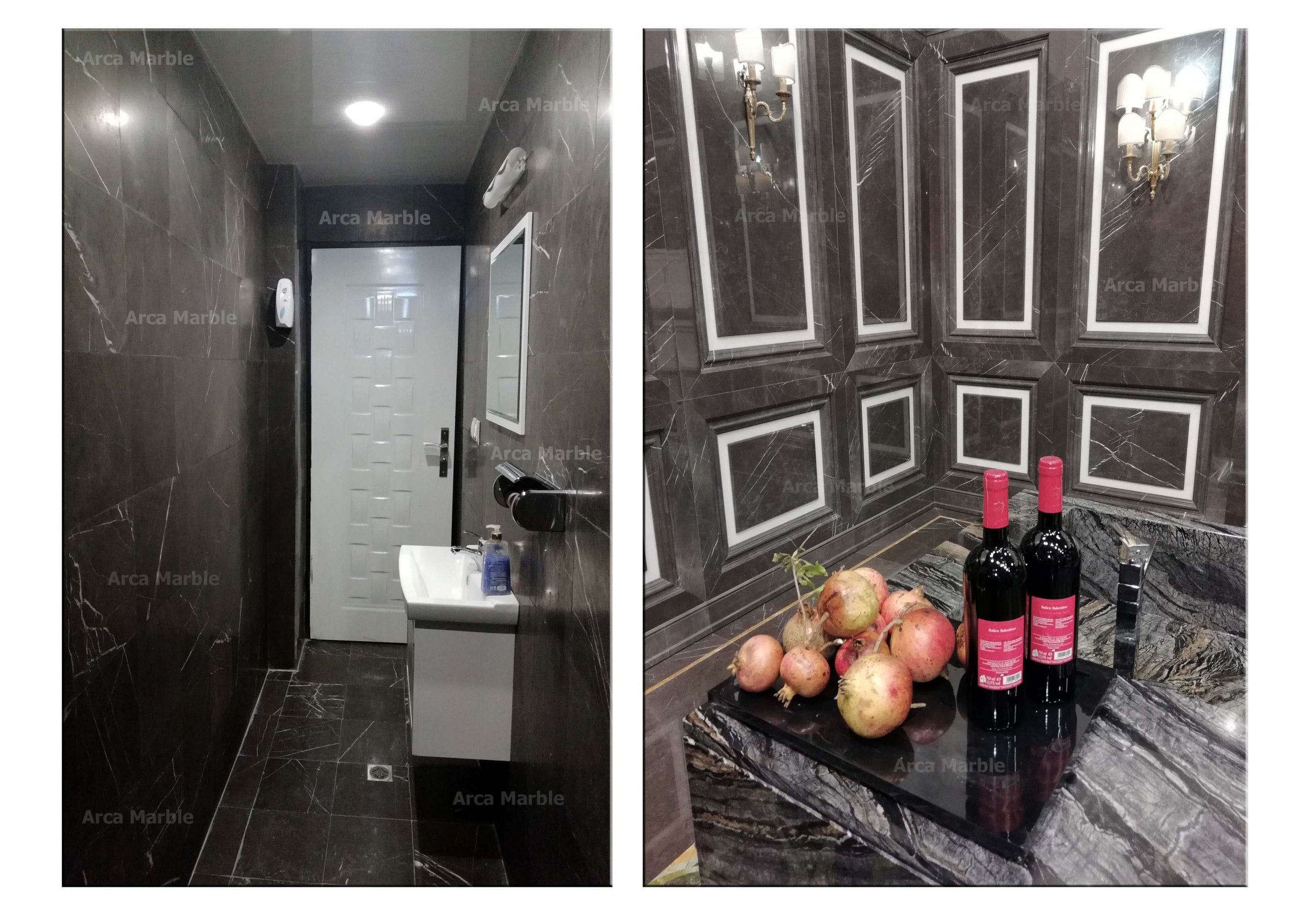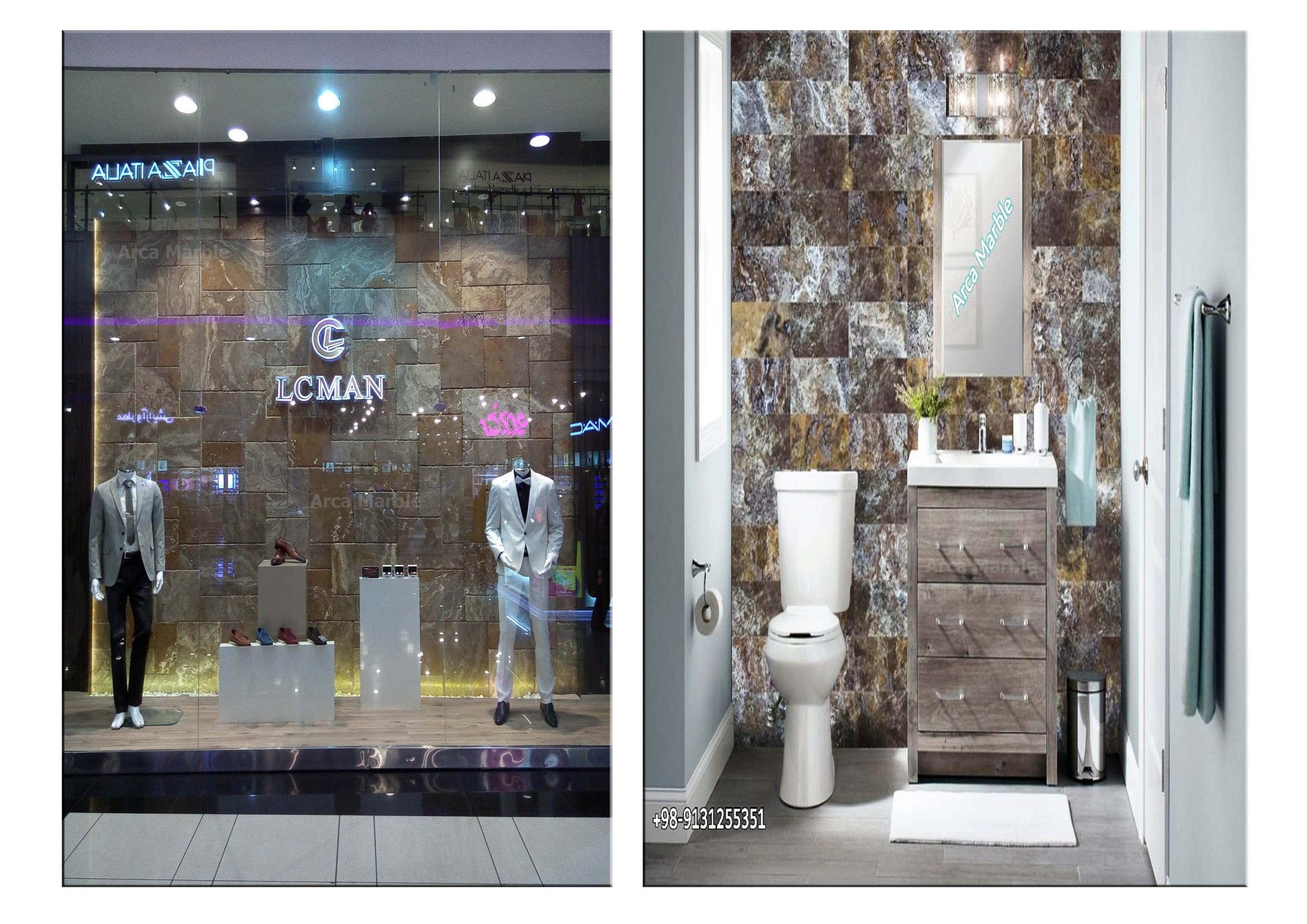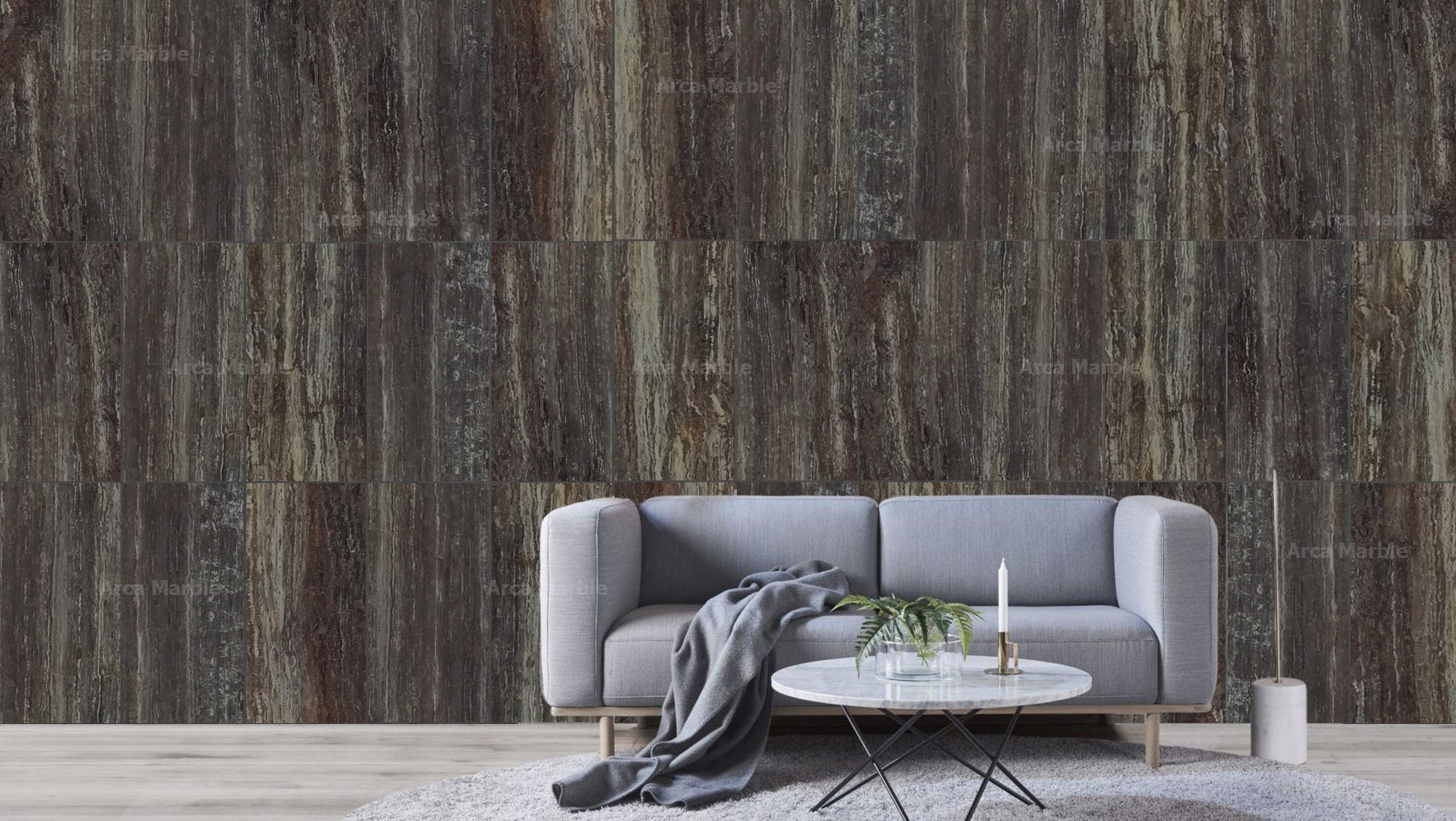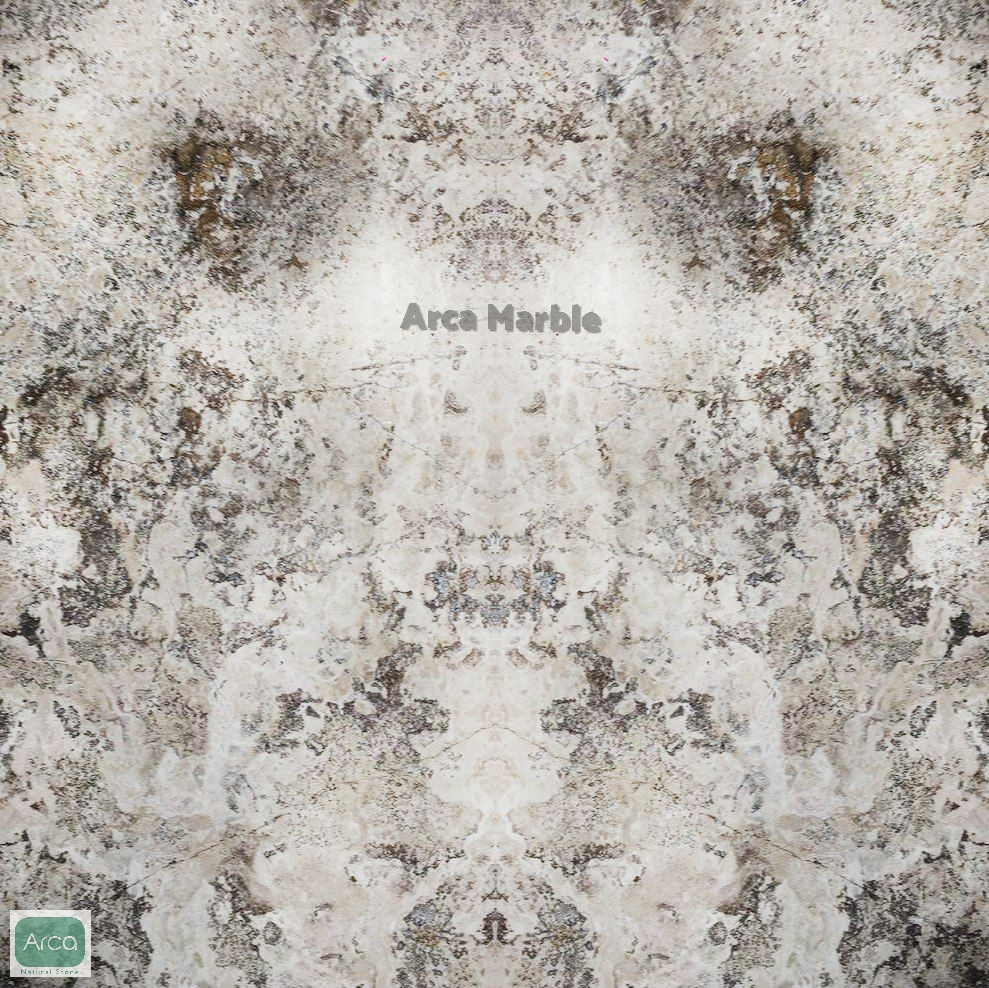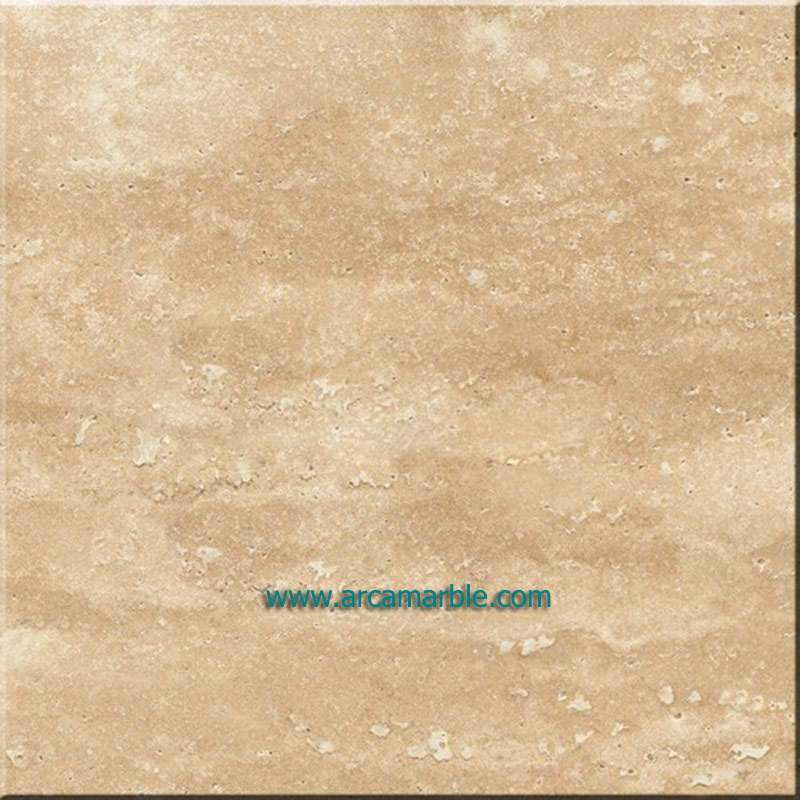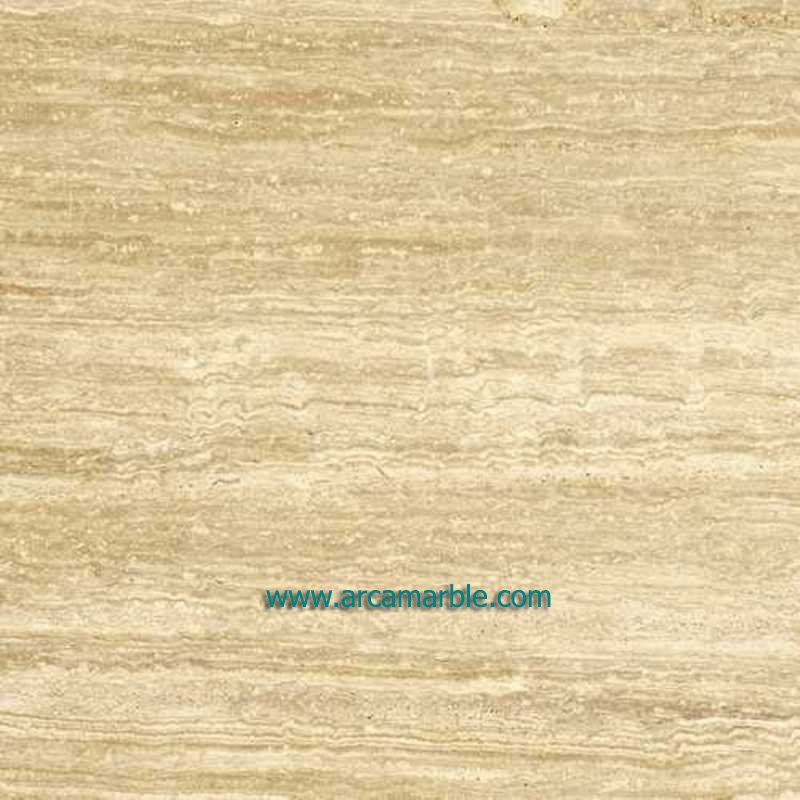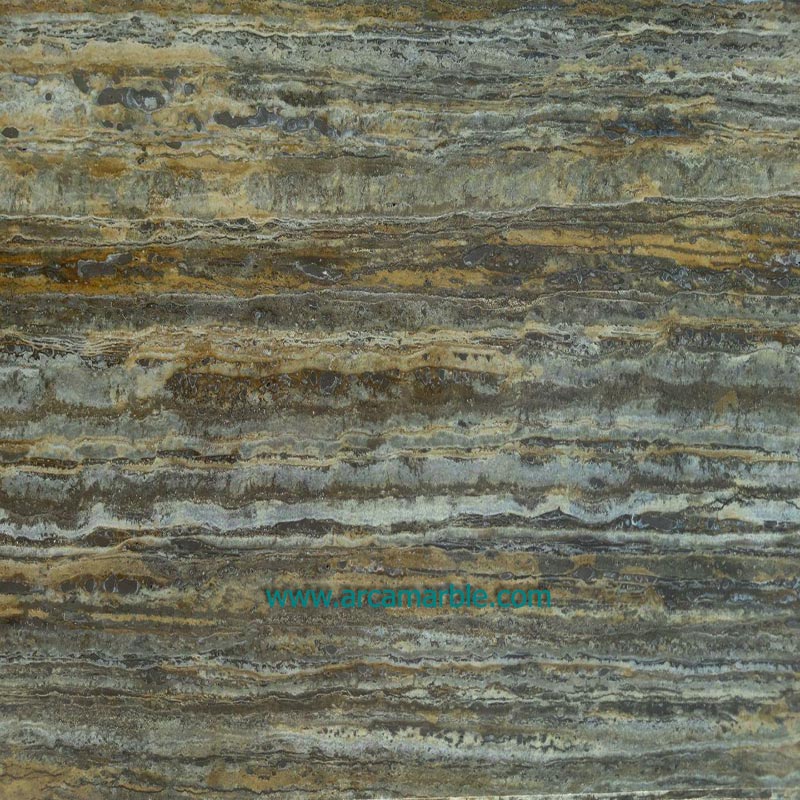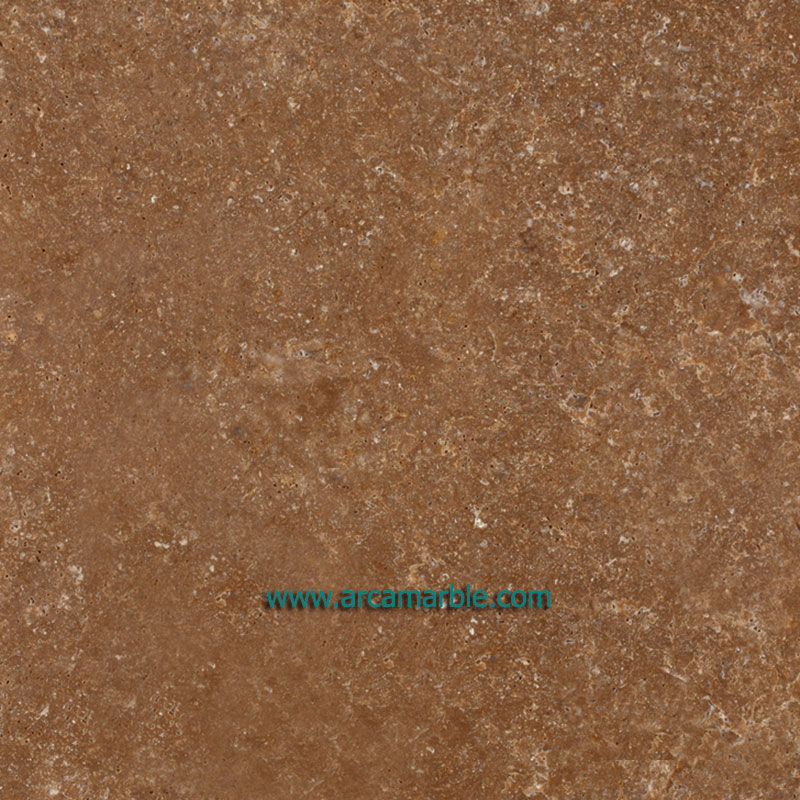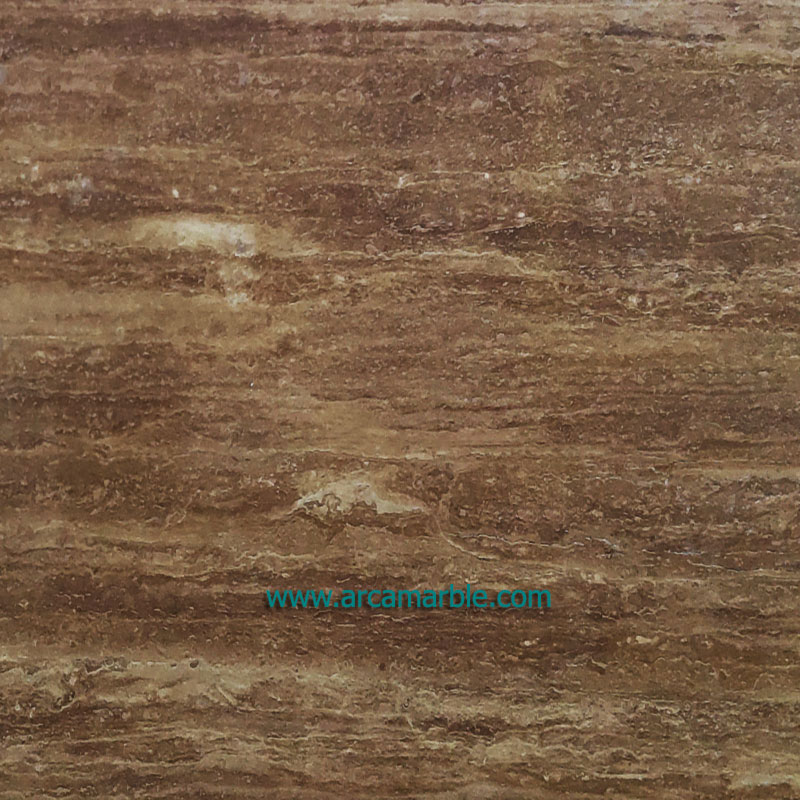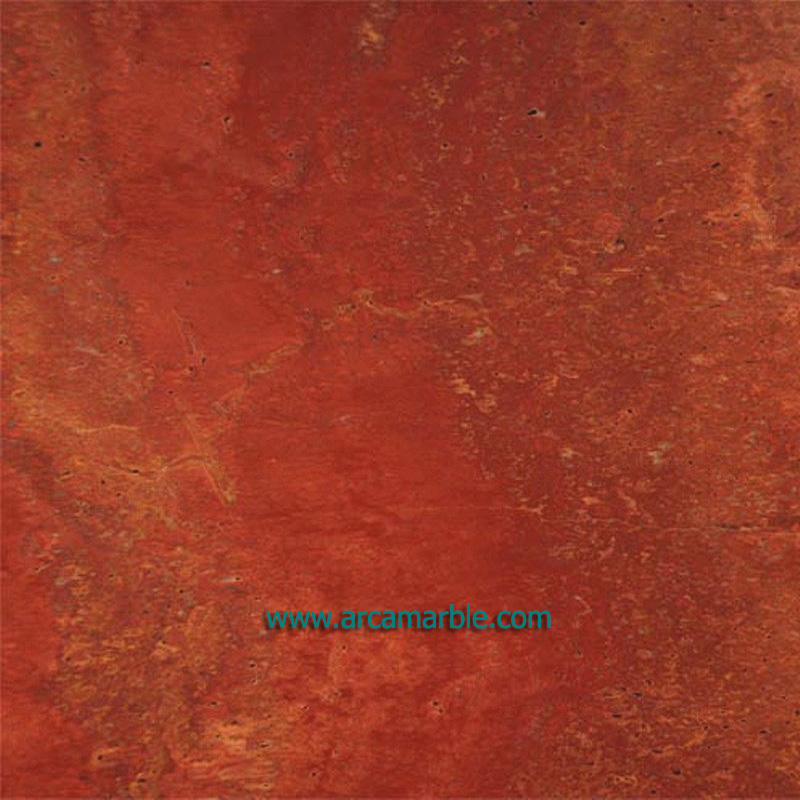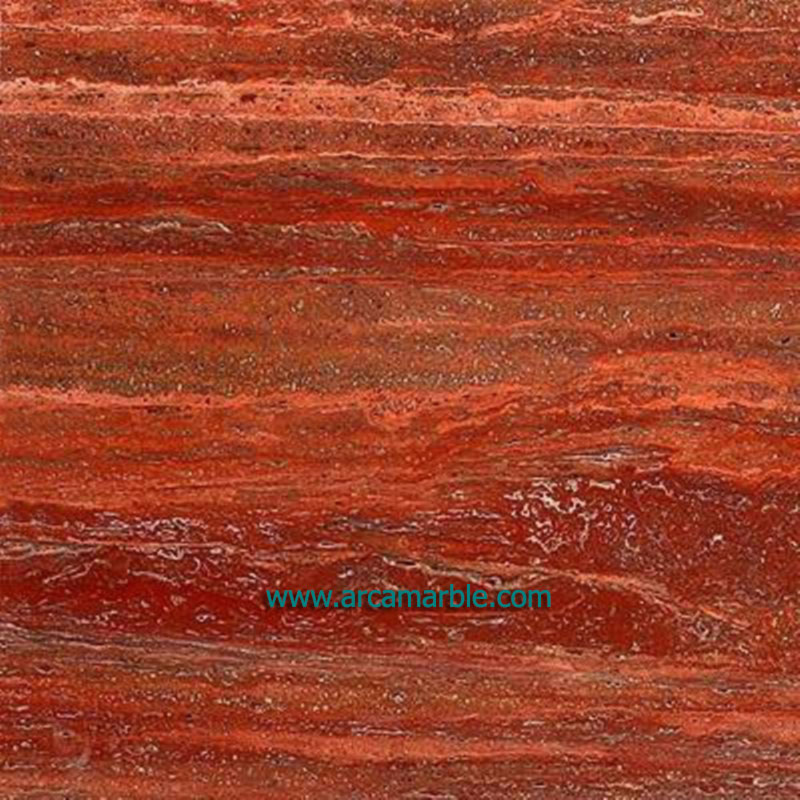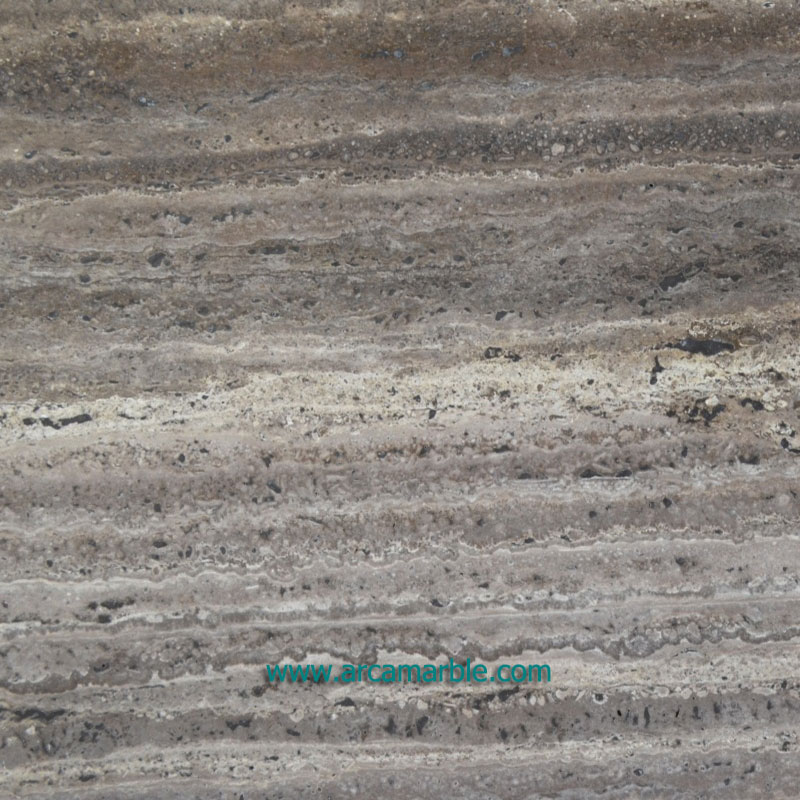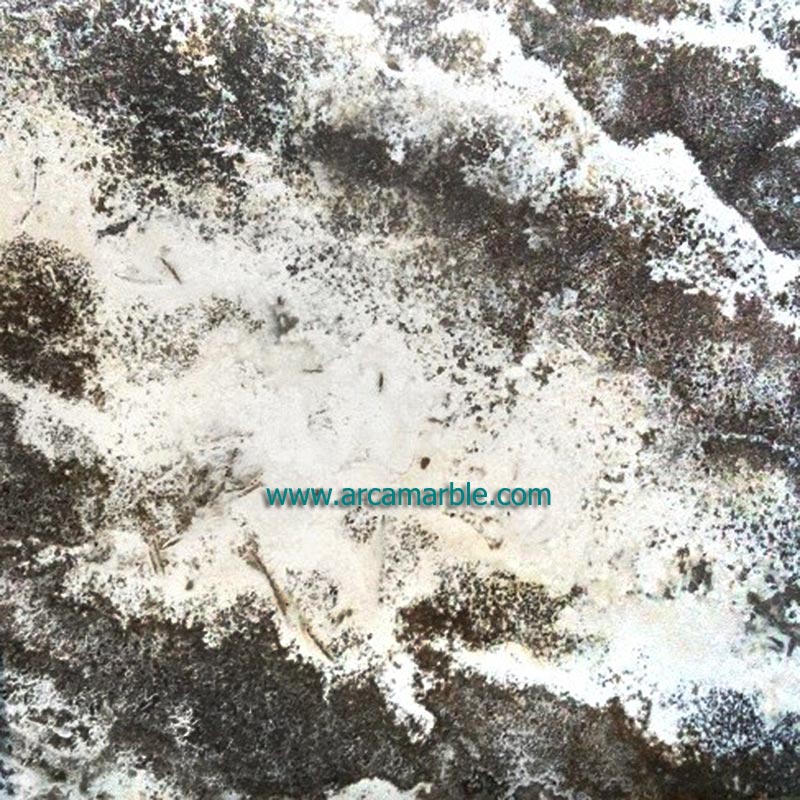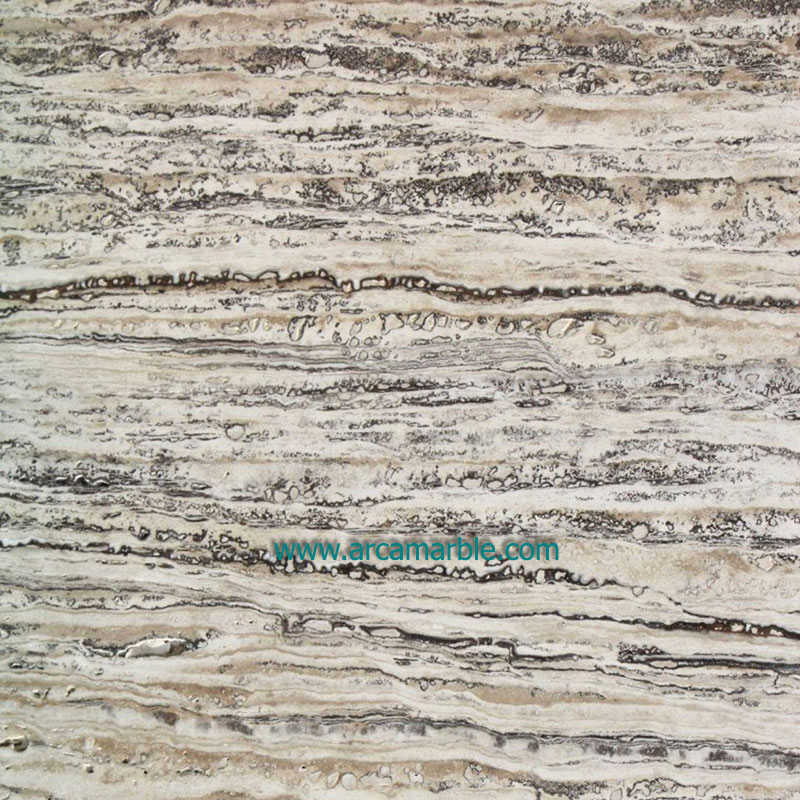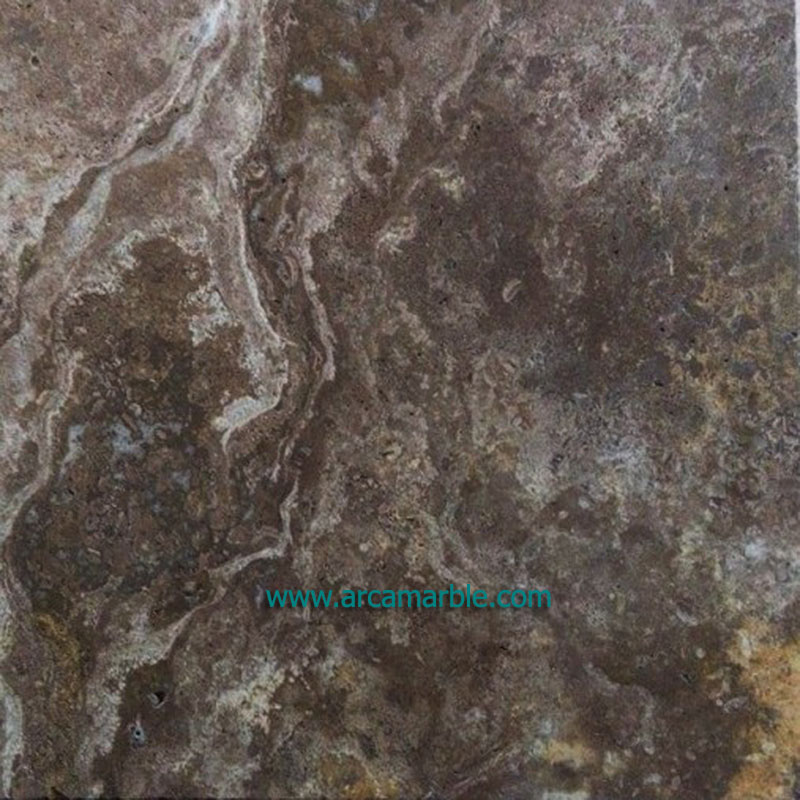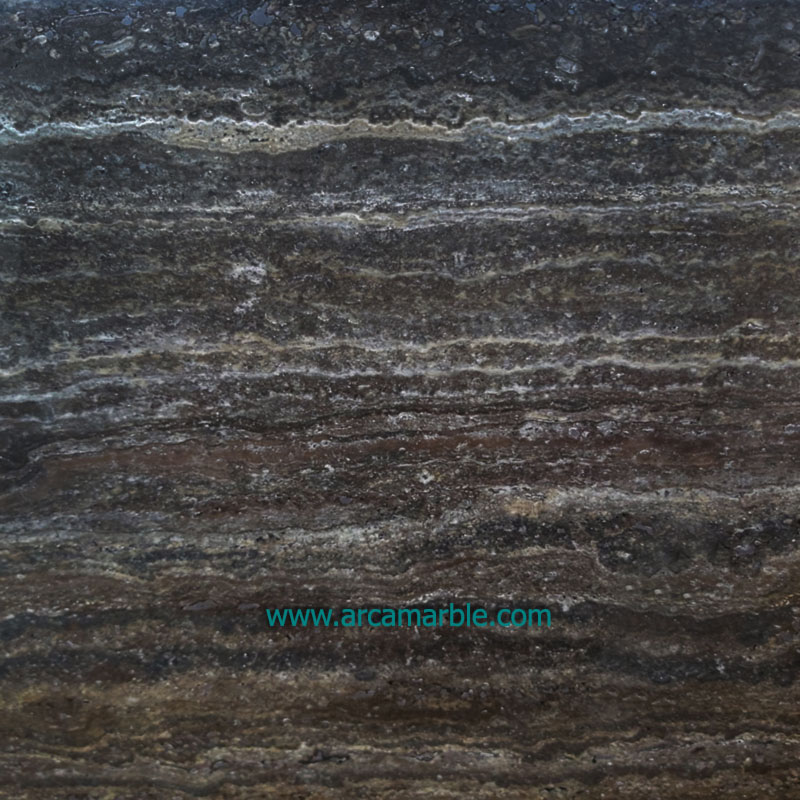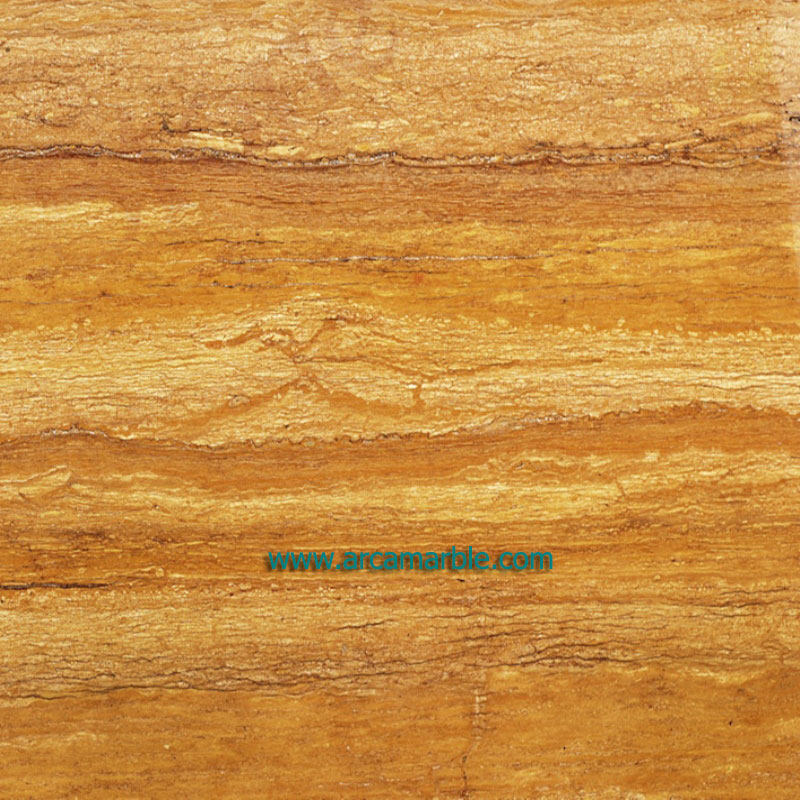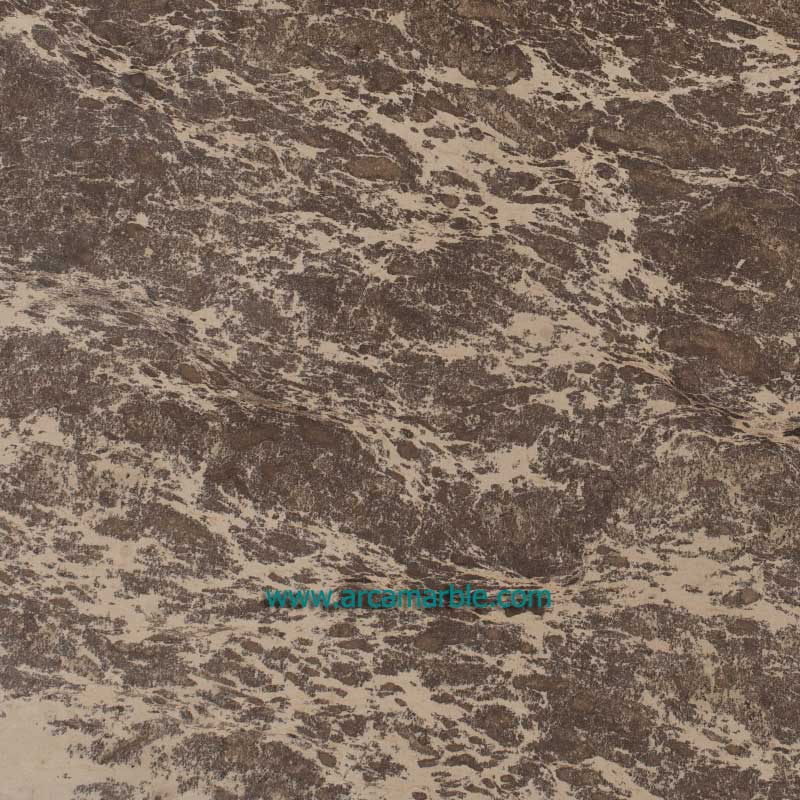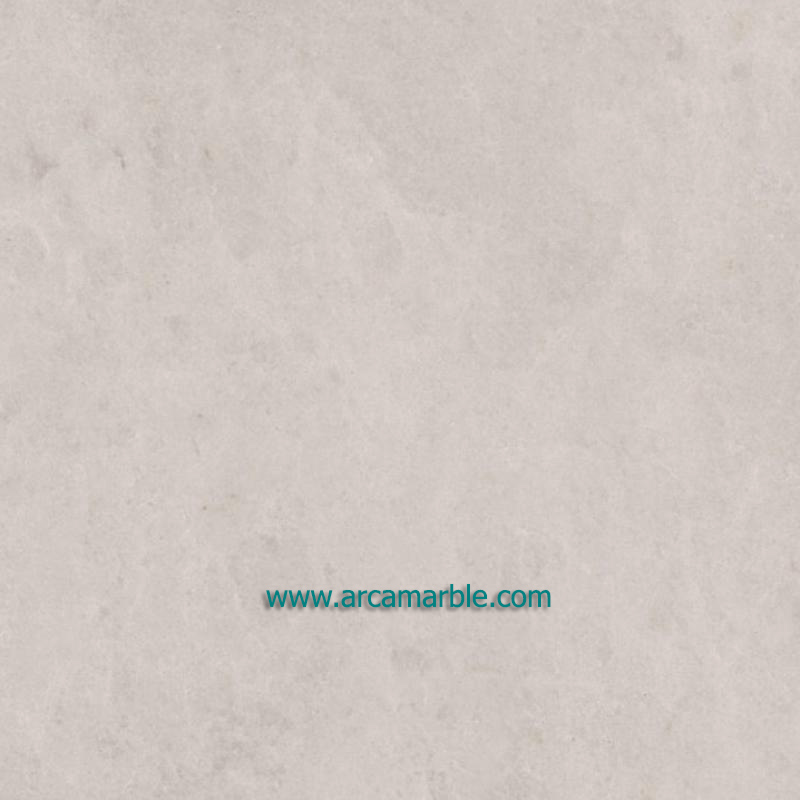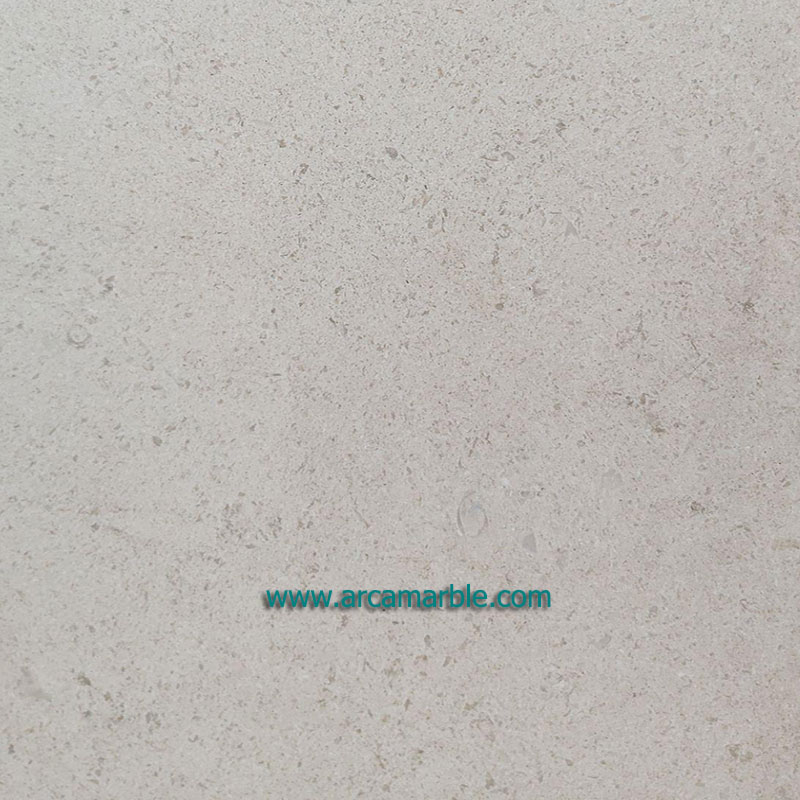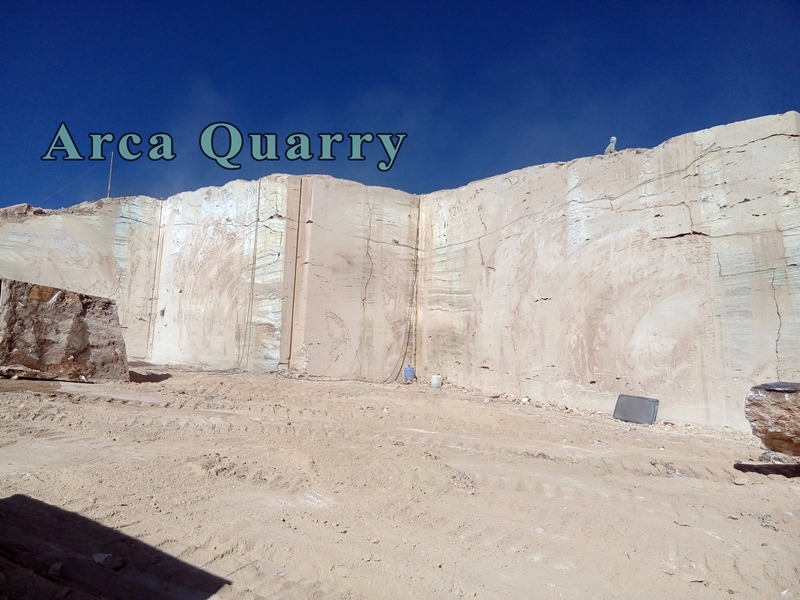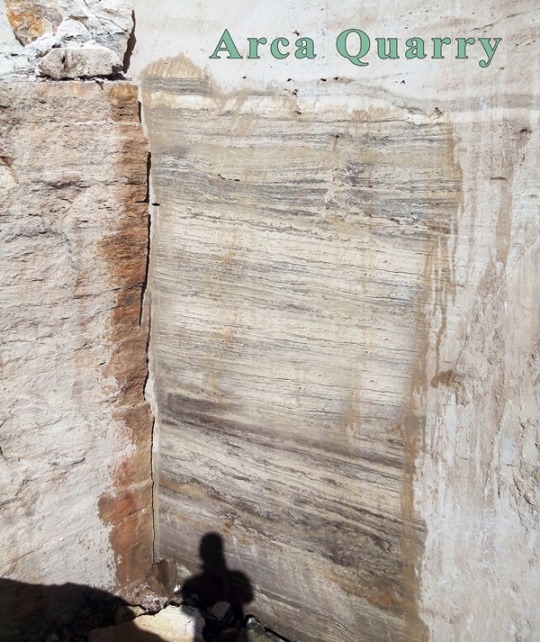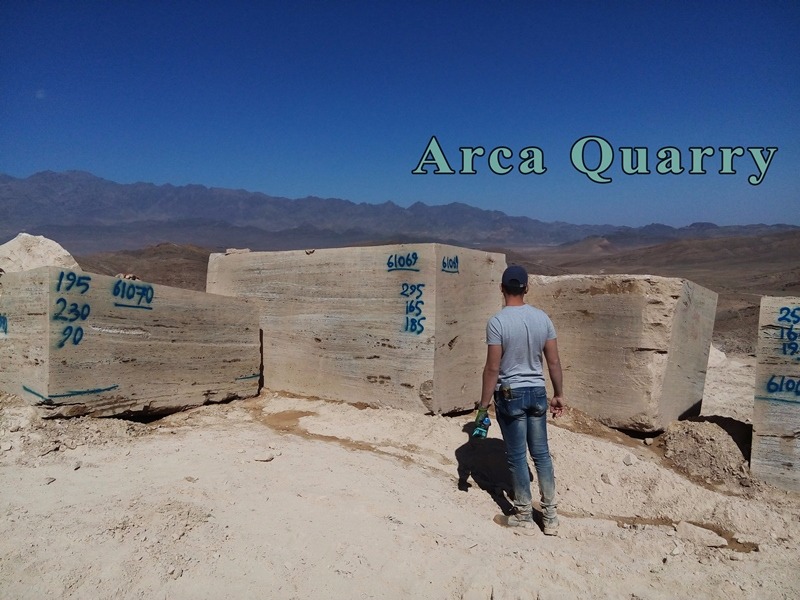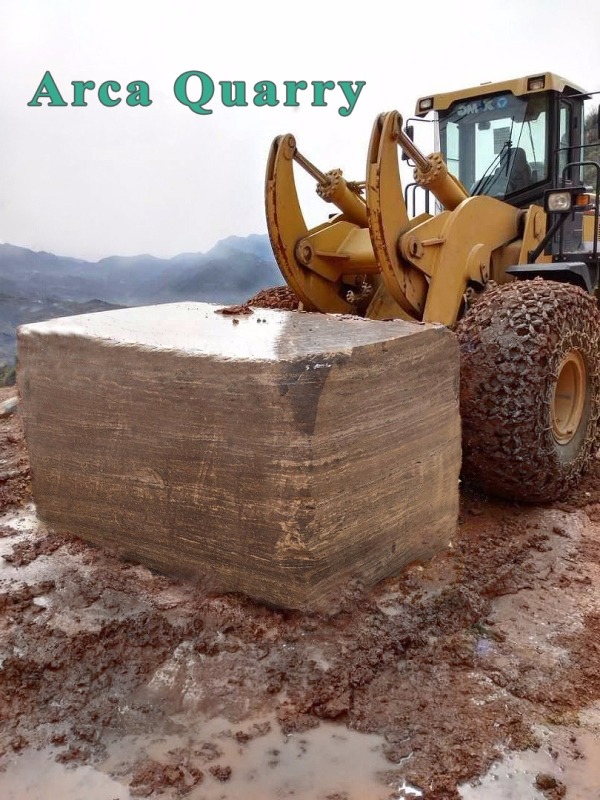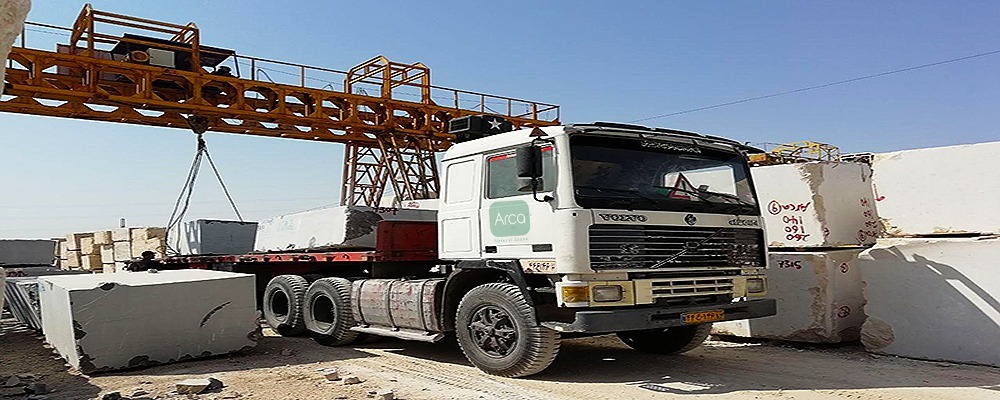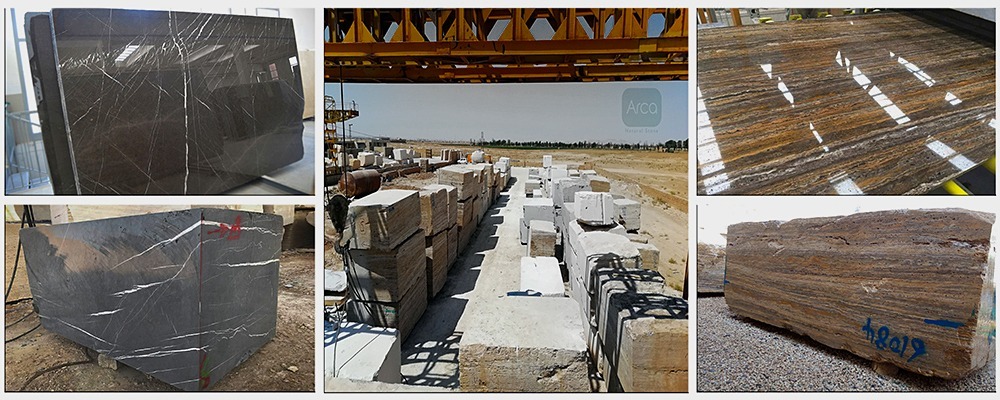 Every step on the way has been a magnificent milestone on the journey which has flourished our life and every morning has been the beginning of an adventure to the heart of the nature in search of natural beauty. So we start our own Travertine and Marble quarries in heart of Iran country. We know for the fact that a happy client should be involved in the very first steps of the process. We provide wide range of services. Our mission is to provide best solution that helps you to find your exact stone for your desired projects. Your friends at ARCA Marble Company pride themselves on delivering the highest grade of workmanship and services to General Contractors, Architects, Designers and Developers in the commercial, hospitality, retail, institutional, public, renovation and residential markets.